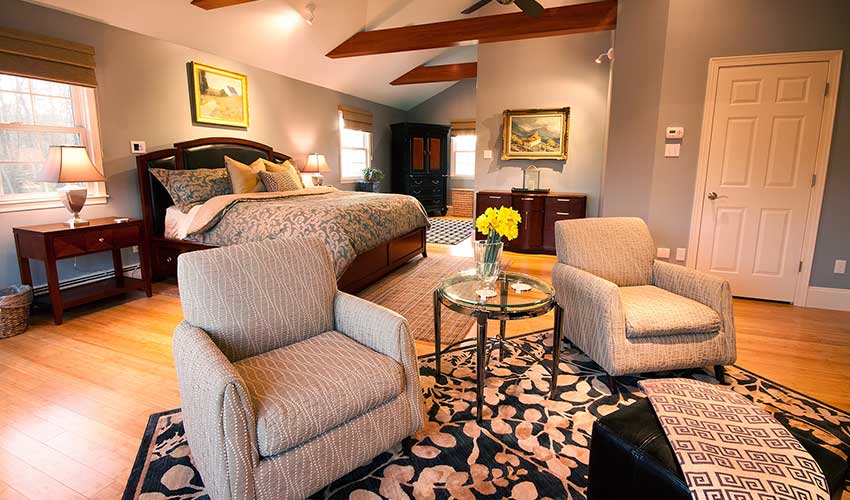 Being that the word "vacation" is in part of our company name, we like to think we know a thing or two about vacationing. Here are top three places that we love traveling to:
Long Beach Island, New Jersey
Long Beach Island, often shortened to "LBI," is a favorite vacation spot for the residents of New Jersey, as well as people from surrounding states. Between the beautiful sunrises on the beach and breathtaking sunsets on the bay, one can understand the pull of this place. LBI is very family friendly and has an arcade/amusement park for the kids as well as shopping and bars for the adults.
If you're interested in spending your next vacation on LBI's picturesque beaches, then please click here to view our properties on LBI.
Provincetown, Massachusetts
Provincetown is a quaint coastal town found at the very tip of Cape Cod. There is always something exciting happening in P-town! For the month of October, the horror theatre attraction, Dead Silence, not only will scare you silly, but all the proceeds go towards the public library. There are also gorgeous venues for a wedding or other special event in Provincetown, such as Gifford House Inn, Crowne Pointe Historic Inn and Spa, as well as Herring Cove Beach.
If you're interested in spending sometime exploring Provincetown, then please click here to view our properties in Provincetown.
Ft. Lauderdale, Florida
Ft. Lauderdale is the perfect tropical escape, especially with the colder months coming. The weather in Ft. Lauderdale is beautiful year-round, allowing for a beach escape anytime. There are attractions for kids, such as the Pirate Boat Tours, and adults, such as the Las Olas Boulevard, where there are restaurants and shopping. If you are looking to get out, Miami is a short 30 mile trip from Ft. Lauderdale. Ft. Lauderdale is a part of the Everglades National Park, so there are exciting nature activities, allowing you to see animals such as alligators and manatees in their natural habitat.
If you're interested in a tropical getaway, then please click here to view our properties in Ft. Lauderdale.
As always, we are readily available at our office to answer any of your questions about our properties and the areas they are located in.
Style Vacation Homes by Louis Shaw
(609) 975-8268
StyleVacationHomes@gmail.com