Louis has begun a new makeover in Harvey Cedars on LBI! He's taking a 1950s oceanfront and giving it a much needed facelift using a combination of vintage furniture and new classic pieces.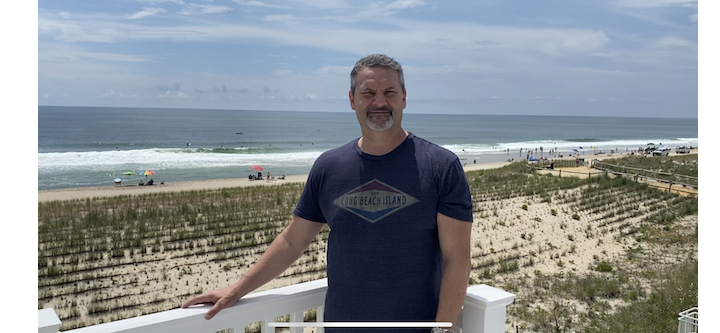 Louis has a short two-week timeframe to turn this tired oceanfront into a fabulous into a Louis Shaw home. In his typical style, Louis will rehab a number of pieces currently existing in the home, while enhancing the living areas with lovely new pieces. You'll enjoy watching the makeover unfold, while learning tips and tricks to improve your own home.
Be sure to check out our Youtube channel to watch the makeover from beginning to end. You can access the video by clicking on this link:
Serenity: The Makeover Begins.
Watch along to see the home progress into a "fabu-LOUIS" shore retreat.