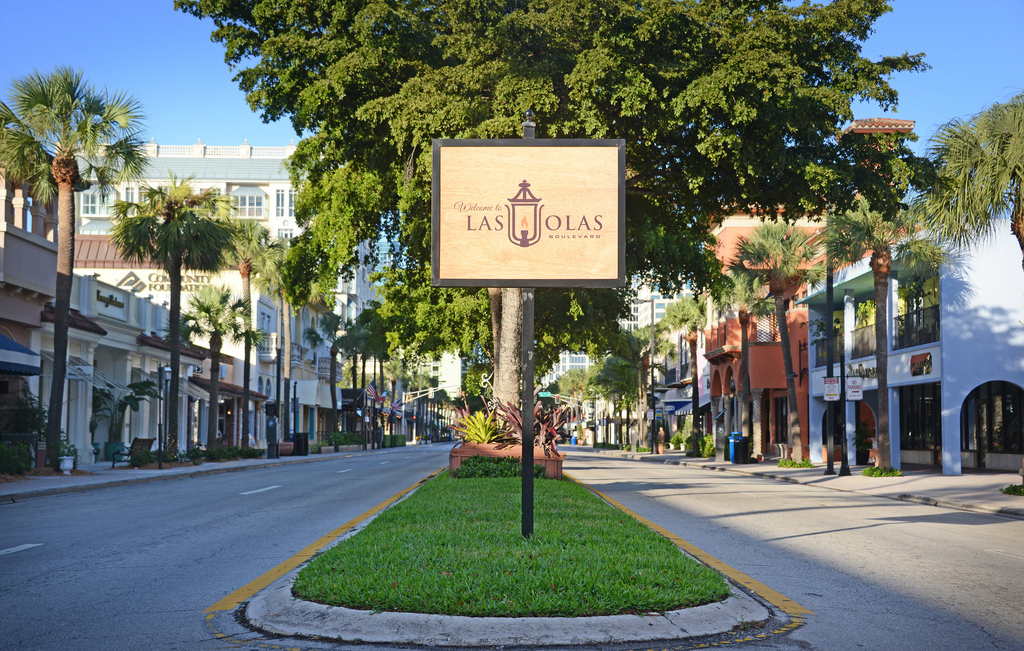 From Happy Hour to brunch and everything in between, Las Olas has it all! This summer Popup Events are stealing the stage.
Date: Sunday, July 8
Time: 12:30-5:30 PM
Cost: $10-15
Website: https://risingzen.com/kavasutra-zen-day-with-desiree
Bring a towel or yoga mat and water. There are three separate zen activities, each costing $10. You can get a day pass for $30 which includes all activities and your second tea is free.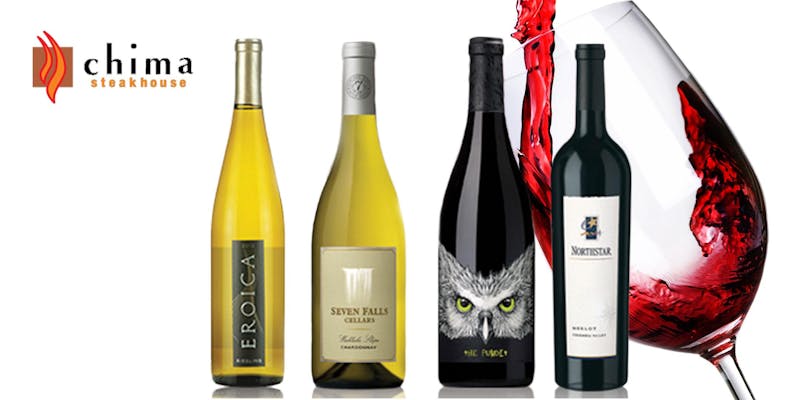 Date: Thursday, July 12
Time: 7:00-9:00 PM
Cost: $88.32
Website: https://www.eventbrite.com/e/chima-wine-dinner-tickets-46893878854
Enjoy a 4-course meal at Chima Steakhouse. The dinner starts promptly at 7:00 PM, so be sure to show up 15 minutes early.
Date: Monday, July 16
Time: 5:45-6:30 PM
Cost: Free
Website: https://lasolasboulevard.com/members/listing/rest-and-renew-mattress-gallery/
Enjoy a guided meditation at Rest & Renew Mattress Gallery. Make sure you RSVP by July 15 because space is limited.